Edge finishing – the right edge for every application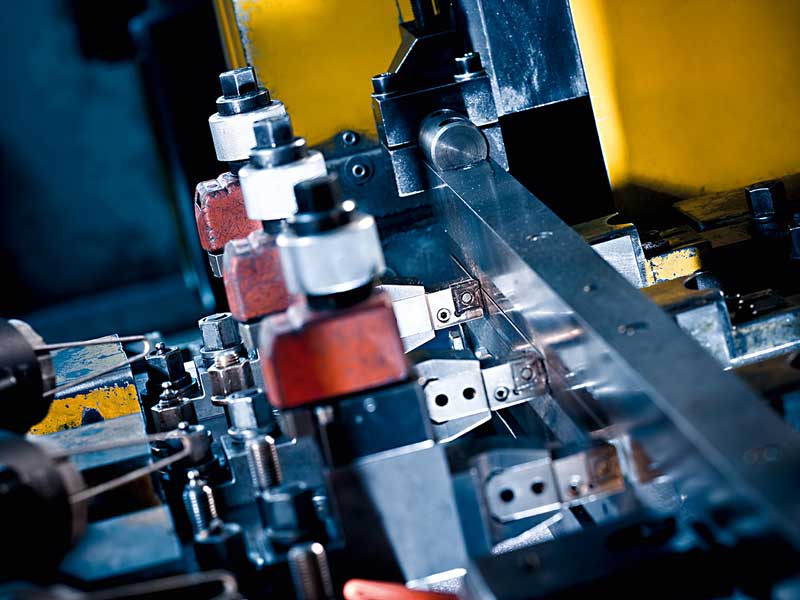 Whatever edge geometry you require, we skive it precisely to the strip in question – cut, deburred, chamfered, rounded and rounded at right angles.
We align the edges of our strip steels exactly so that they are ideally suited to the particular industrial application, for instance, for creping blades in the food industry, in the printing and paper industry as well as textile industry.
On request we can also use our skiving machines to prepare the edge for final finishing at our customer's premises.  This saves our customers lots of costly grinding.