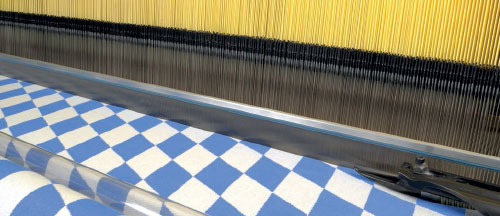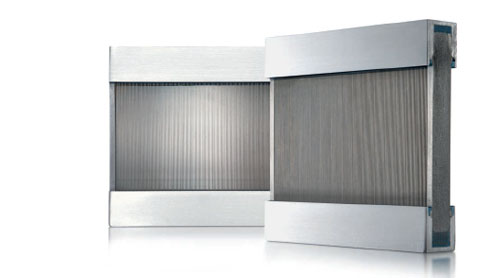 Benefits at a glance:
perfect edge rounding
outstanding geometry precision
tightest thickness and width tolerances
uniform hardness coupled with high abrasion resistance
well-stocked warehouse for different thicknesses
Reed Steel
We produce the ideal precision strip steel for manufacturers of reeds, weaving combs and filter fabrics. It features particularly uniform hardness and astonishing abrasion resistance, and its geometry and edges are tailored to the application. We round the edges precisely according to an exactly defined radius – this is crucial when using the comb for the fabric. Our reed strip steel is used in precision weaving combs of the finest engineering quality. They are used for manufacturing filaments woven with the finest mesh sizes, including fabric, wire, glass, plastic and carbon fiber fabrics. We will be happy to introduce you to our finest quality strip steels.
Parameters
Recommendation
Thickness tolerance
T5 and better
Tensile strength
range M
Flatness
class 4
Surface
white polished
Edges
t ≤ 0,06 mm [.0024 in]: deburred
t > 0,06 mm [.0024 in]: rounded
Grade
Eberle 18