Ranking among the best quality on the market, our precision strip steels are in demand across the world. The uniformity of their mechanical and geometric properties is outstanding – the degree of flatness, straightness, tensile strength and fatigue resistance, for example. This makes them ideal as a semi-finished feedstock for quality products in a wide variety of industries.
If you need a strip steel that you can process reliably, and with certainty that you will get the best results possible, then Eberle is just right for you.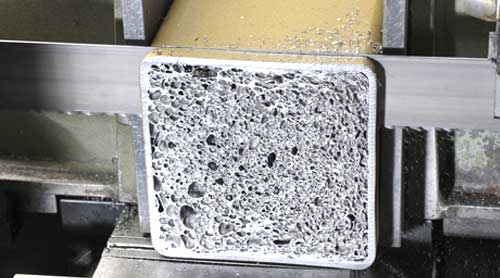 For many industrial and manual applications, such as sawing, cutting, punching and stamping, perforating, folding and creping, success ultimately depends on the quality of the edge.  We use a longitudinal welding process for our bimetal strip steel to combine the best features from two very different material´s properties – cost-effective, flexible steel as carrier material with a working edge made of extremely wear-resistant, high-speed steel.
Of course, our bimetal strip steels hold to the narrowest tolerances that you have come to expect from all our strip steel semi-finished products, which means that your tools benefit from the long service life that you require while remaining affordable.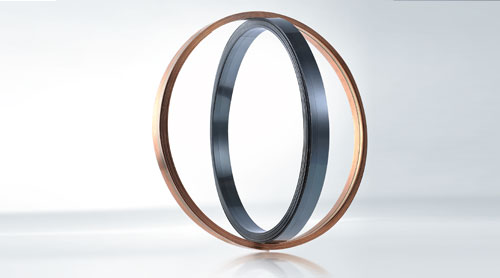 Eberle brings together a wealth of theoretical knowledge plus the knowledge gained from practical experience, and incorporates it into all the processing stages of precision strip steel manufacture. Customers also benefit from this comprehensive expertise for new custom solutions.
Wherever very specific physical or mechanical material properties are required, or where different materials and properties need to be combined in order to solve a particular task, an individually designed strip steel or tailored strip steel can be the perfect way to go.