Handy tools for your everyday routines
Eberle Cutting Data Calculator
Do you need the right cutting data for your material at once? Then click right here Eberle Tech | Cutting Parameters and you will get all the information you need on blade speed, feed rate, cutting performance and tooth recommendation.
If you have any questions, you can of course contact us directly – we will be happy to advise you!
Tel. +49 821 5212 197
Eberle Band Tension Gauge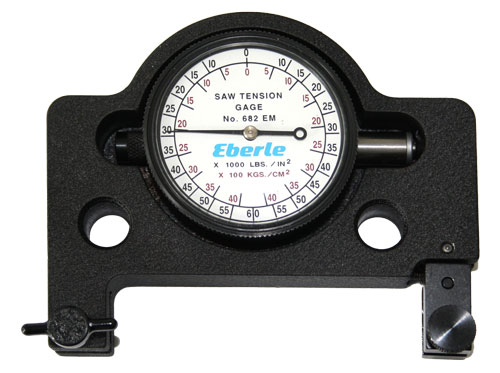 Would you like to make a really exact straight cut? Do you want to find out what the ideal blade life of your Eberle band saw blade is? If so, then you should order the Eberle band tension gauge so that in future you can accurately measure the band tension on the machine!