Give us a call – consulting worldwide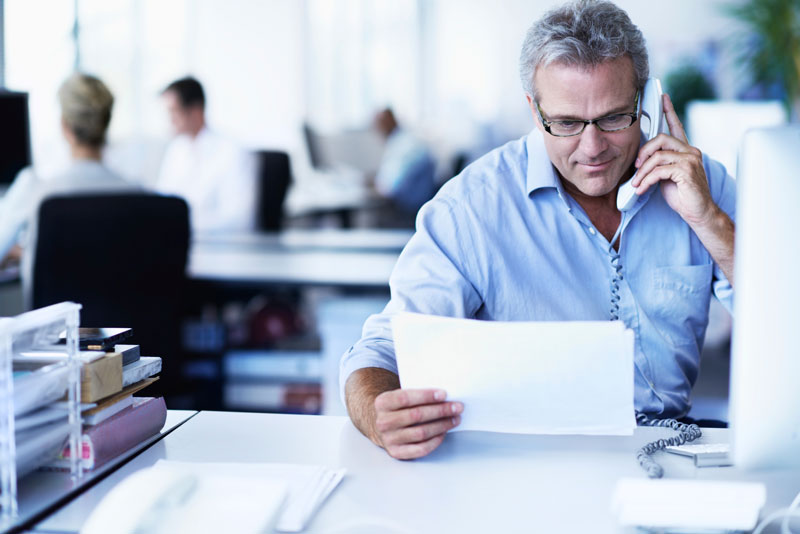 We have a comprehensive network of partners representing us internationally. Please contact the Eberle in your area to place an order or to arrange a consultation.
Our partners specialize in saw blades and can help you select the right saw blade and the correct cutting parameters for your application.
To help us please give us a few details:
band saw machine

blade size

material to be cut:
– material type and grade
– size and shape of work piece

type of cut (single, piece or bundle)
Eberle