duoflex® PT Plus:
Bimetal Blades for high-performance cutting of tubes, profiles and solid materials
The duoflex® PT Plus from Eberle is manufactured to combine precision, high performance and versatility when cutting profiles, pipes as well as solid materials and bundle cuts. It easily cuts structural steels, low-alloy steels and stainless steel profiles and is offered in band saw widths ranging from 20 – 67 mm or 3/4″ – 2 5/8" widths. Tooth pitches available include 2/3, 3/4 and 4/6.
The nanoflex® PT Plus version is additionally coated with a high-quality TiAIN coating – for enhanced performance and wear resistance. Wide set versions of duoflex PT Plus and nanoflex PT Plus may be considered upon request.
Our bimetal saw blade duoflex® PT Plus in detail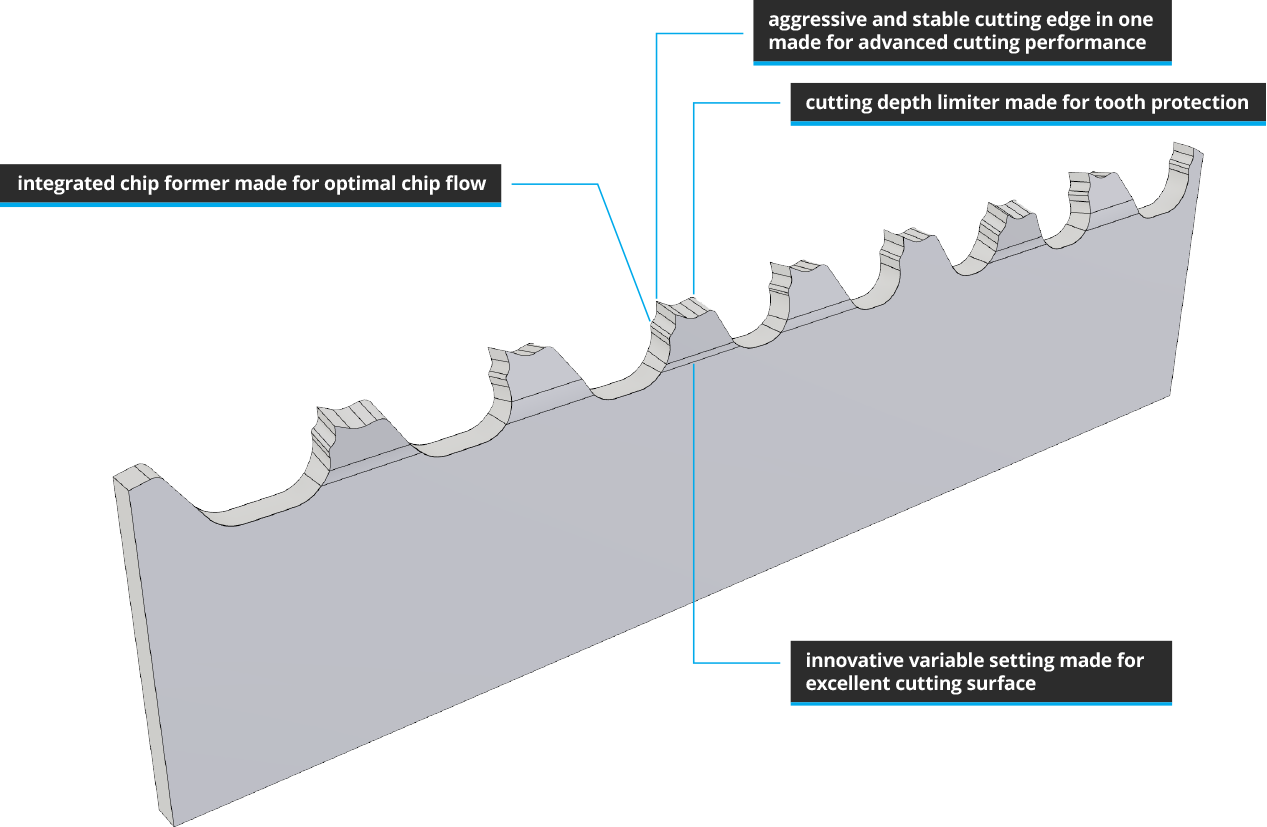 Advantages of duoflex® PT Plus
aggressive and stable cutting edge in one

cutting depth limiter to protect against tooth breakage

integrated chip former for optimum chip flow

innovative variable setting for excellent cutting surface
increased chip space volume for solid materials

for profiles, pipes, solid materials and bundle cuts

nanoflex® PT Plus with TiAIN coating

wide side set for materials with excessive tension
Do you have questions about our
newly developed bimetal band saw blade duoflex® PT Plus?
We are glad to advise you personally on our products.
TiAlN stands for titanium-aluminum nitrite: The combination of the three elements gives the band saw blade a special hardness and wear resistance. Thus the nanoflex® PT Plus with TiAIN coating can withstand higher cutting speeds and increased temperatures. Due to its elevated-temperature hardness and oxidation resistance, the TiAlN-coated band saw blade can be used especially for performance-oriented sawing when cutting profiles.
That's what our customers say
Why do you prefer duoflex® PT Plus against the standard duoflex® PT?
The duoflex® PT (Profile & Tube) blade performs very well in bundles of thin walled round and square tubing. However, in thicker materials the gullets tend to fill up with chips much quicker thus not allowing the teeth to penetrate to their full potential, causing premature blade life. Due to the clever new tooth design of the duoflex® PT Plus, the blade can engage the material more aggressively without filling up the gullets. This makes the blade more versatile than the standard duoflex® PT and it can be used in a wider variety of materials, reducing blade change and consequently stock levels.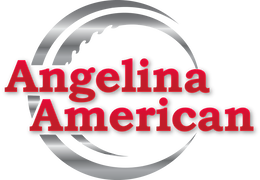 What added value does the new PT Plus bimetal saw blade offer you?
We use duoflex® PT Plus in the dimension 54 x 1.6 mm / 2 x .063" 3/4 tpi for cutting beams and profiles. We have noticed the longer tool life of this new saw blade from Eberle. The added value can be clearly seen in the reduced production costs. The very clean and precisely angled cutting surfaces, as well as the smooth running of the band saw blades are further advantages for us, which we as users naturally appreciate very much.

About Eberle: high-quality band saw blades and band steels from Augsburg
The Eberle company manufactures high quality precision band saw blades and customized band steel. Highly motivated employees, agile structures and an enormous technical know-how form the basis for tailored-made quality products made of steel. The history of the company dates back to 1836 and has been closely connected with the refinement of steel ever since. Eberle is the only saw manufacturer in the world to rely on the realization of all production steps, including the raw material, we produce in-house.
This means that all band saw blades and band steels from Eberle are produced quickly and flexibly according to individual customer requirements, while adhering to precise manufacturing and intensive testing. Furthermore, all Eberle products are guaranteed "Made in Germany".
Frequently Asked Questions

Our contacts for national and international sales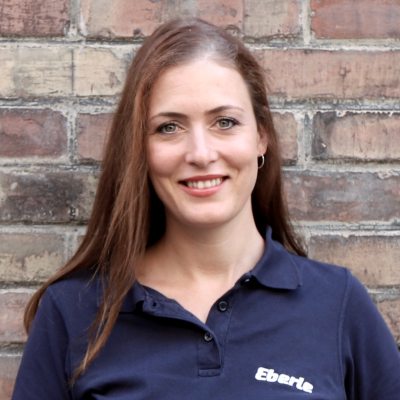 Julia Hartmann
Area Sales Manager
Regions:
Asia / Pacific
Temporarily represented by
Jasmin Fackler / Roger Kindler